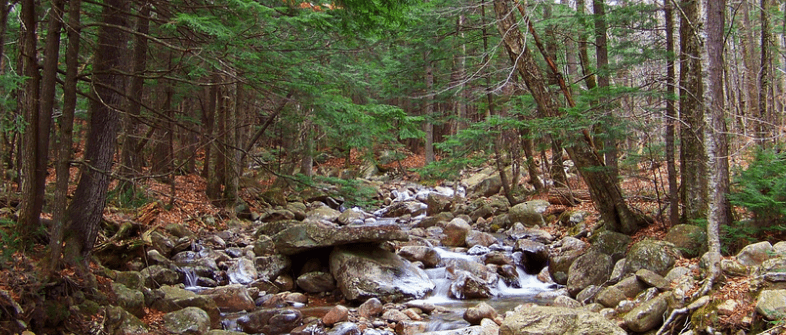 Warren Doyle has traversed the entire Appalachian Trail a record 16 times. With 34,000 miles underfoot and a true love of the AT, Warren has much to teach us all.
After his solo thru hike in 1973, he organized the first group thru hike of the AT in 1975. Despite the drop out rate for attempting thru hikers being 75-85%, his entire group of 19 completed the trail. Warren now leads the Appalachian Trail Institute, which provides a 5 day program on preparing people for a thru hike of the Appalachian Trail. In addition to trail history, conservation, logistics, physical conditioning, gear, and hiker safety, Warren addresses the often neglected emotional and psychological aspects of long distance hiking.
I had the privilege to hear Warren speak at Trail Days in 2013 and received my first lesson in becoming a student of the trail:
"If you are out to conquer the trail, I can tell you who wins."
This was just one of many sentences from Warren that revealed to me the overly competitive and impetuous nature I had exhibited in my hike planning sessions. I could not help but be humbled by his knowledge and willingness to share it with the trail community.
His one page 'book' on the AT, Walking the Entire Appalachian Trail, is must read wisdom for those who dream of completing a long distance thru hike. And Warren's Appalachian Trail Institute is an excellent program for those interested in completing the entire AT.
[Image: Flikr user Jason Burmeister]
Tags: 000+ miler 30 AT