"I care to live only to entice people to look at Nature's loveliness." – John Muir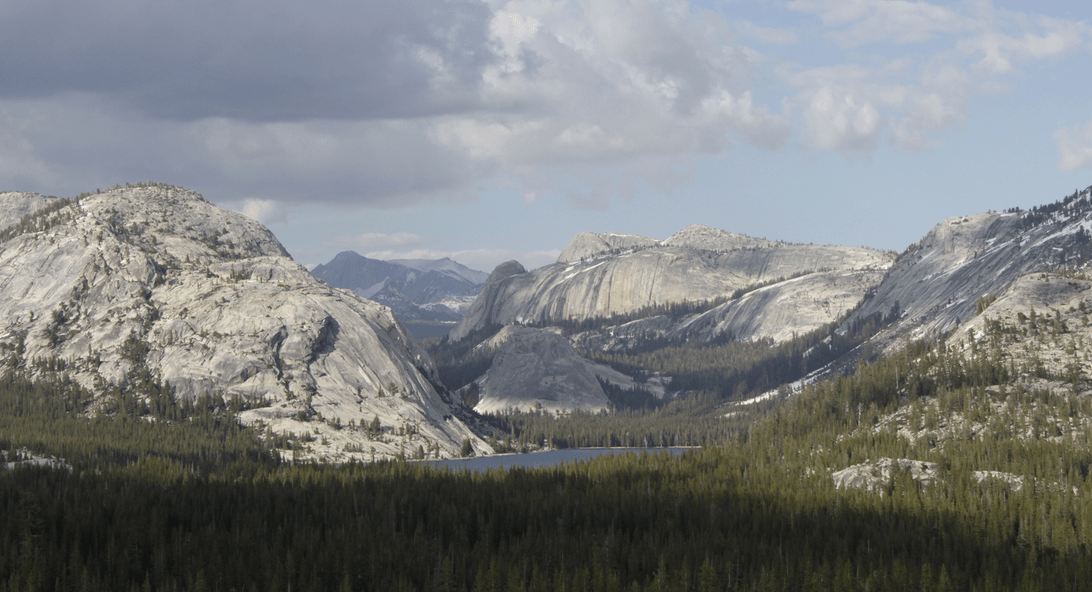 John Muir was a naturalist with a profound love of wild spaces and an impeccable talent for writing about them. His love of the wilderness, botany, and geology began at an early age but it didn't become his life's pursuit until a life altering event at the age of 28.
In March of 1867, Muir was working in Indianapolis as a sawyer, and a slipped tool struck him in the eye. The injured Muir was confined for six weeks to a light-less room and left in the darkness uncertain if he would ever regain his eye sight. I cannot imagine the intense course of thoughts that would likely pass through ones mind during such a six week period.
When Muir's sight returned, he saw the world in a new light. From then on, he resolved to "be true to myself" and follow his dream of exploration and study of plants.[1] In the fall of 1867, he completed a 1000 mile walk from Indianapolis to Florida.
In 1868, he arrived in California and made his way to the Yosemite Valley for a week visit. In 1869, he was back for the summer and then made his way back, built a cabin, and lived there for more than two years.
Muir lived a passionate life of exploration and wildness. In the 1890′s, he founded the Sierra Club and served as a staunch advocate for preserving the splendid Yosemite wilderness.
Muir has blessed future generations with a prolific body of works, which are now in the public domain and available for free online. Pick a book or essay from his bibliography and begin learning from John Muir right away. Selections of his work are also available as free audio books via Librivox.
If you need a quick jolt of inspiration, try reading a few quick quotes from Muir or simply reading more about his life on his Wikipedia page.
[Image: Flikr user Edward Stojakovic]