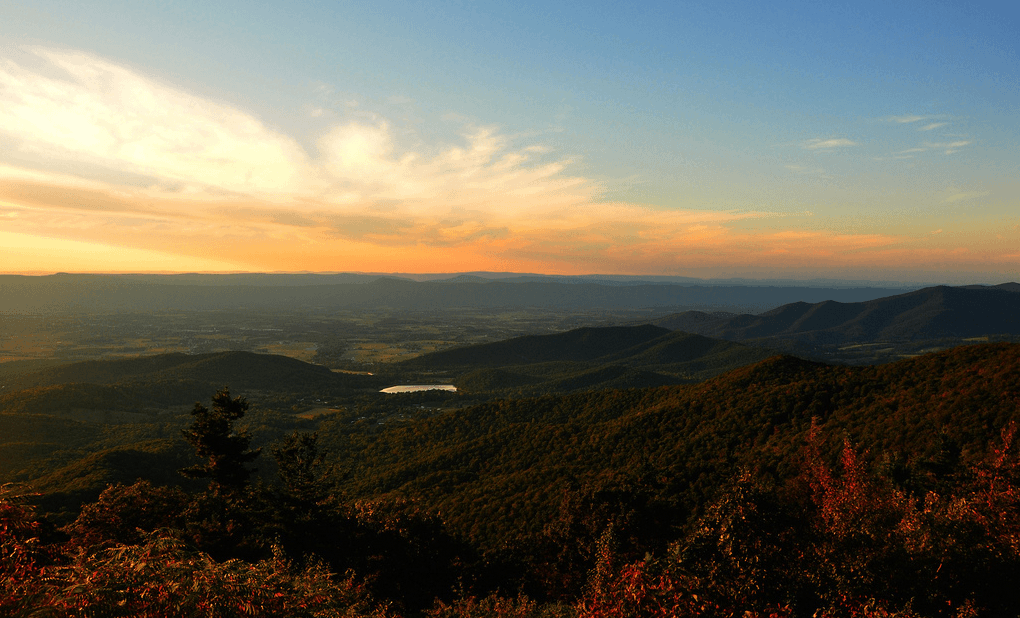 Jennifer Pharr Davis holds the record for the fastest thru hike of the Appalachian Trail. She has hiked more than 11,000 miles on long distance trails since 2005, including blazing fast completions of the AT in 2008 and in 2011.
Jennifer completed her first thru hike of the AT in 2005 after graduating college. In 2006, she completed a thru hike of the PCT. And in 2007, she first set her sights on trail speed records.
She consulted Warren Doyle about her record setting aspirations. Warren advised starting with a relatively short trail, such as the 272 mile Long Trail, so that she would know just what she was getting herself into before attempting a record on a 2,000 mile trail.
Jennifer did just that and completed the Long Trail in a record 7 days, 15 hours, and 47 minutes later that summer.
In 2008, newly wed Jennifer set off to establish a women's speed record of the AT with her husband, Brew, as her support crew. Together they were able to do so: Jennifer completed the 2,000+ mile AT only 57 days.
Jennifer's remarkable story does not stop there. In 2011, Jennifer and Brew returned to the AT to attempt to best the AT's overall speed record of 47 days that was held by Andrew Thompson.
Jennifer completed the trail on July 31, 2011 in just 46 days. She had averaged 47 miles per day.
When I first read these numbers, I was shocked and confused. I could not fathom the motivation behind such a hike and I was skeptical that such a thing was even possible, despite just learning it had in fact been done.
At 2013 Trail Days, I had the privilege of hearing Jennifer speak in person about her attempt. It was not until I hearing her talks at Trail Days that I peeled away that superficial shock and understood how mind-numbingly awesome the accomplishment of Brew and Jennifer had been. Hearing the emotion and passion with which Jennifer spoke of her record breaking hike made it clear that above all else such a hike was founded on a love for the trail. I think Jennifer's words explain best her feelings about retuning to the hike for her 2011 hike:
"Every ounce of me loved being back on the trail. I felt graceful and fluid as I moved through the woods…. Every time I set foot on the A.T., I feel like it is giving me a loving embrace…. I welcome the embrace, and it does not let me go." – Jennifer Pharr Davis, Called Again.
The above quote is from her 2013 publication, Called Again: A Story of Love and Triumph
. And I can tell you after reading it that it really is, as the subtitle proclaims, a love story. See my the full glowing review of her book, here.
Jennifer has also published her coming of age narrative,Becoming Odyssa
, which chronicles her 2005 AT thru hike, and now runs a hiking company based out if Asheville, NC.
[Image: Flikr user Ashley Harrigan]
Tags: 000+ miler 10 AT endurance hiker record