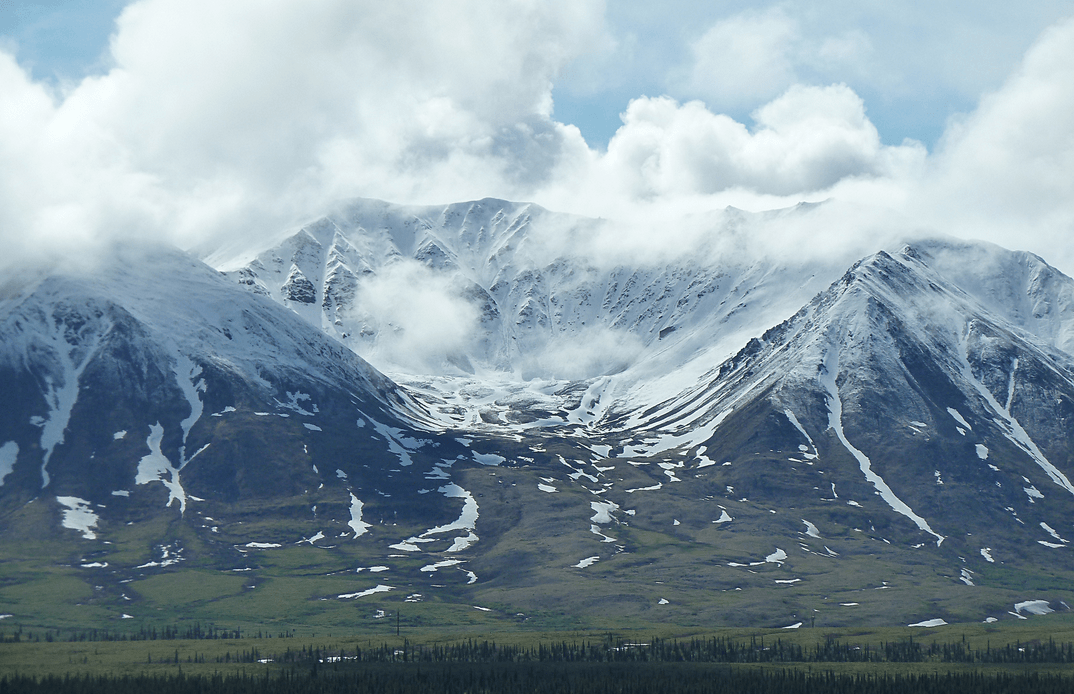 Over the past 11 years, Andrew Skurka has hiked more than 30,000 miles. It's a distance few of any age have covered but Andrew has reached at the age of only 31. His 30,000 miles afoot include many adventures, including three ultra long distance treks:
In 2012, Andrew published The Ultimate Hiker's Gear Guide: Tools and Techniques to Hit the Trail
. With 30,000 miles underfoot, Andrew more than qualifies as a gear authority. The presentation and completeness of this text makes it a great reference.
Andrew offers a number of guided backpacking trips that range from 2 night courses in backpacking fundamentals to 7 night Alaskan adventures.
Andrew delivers adventure slideshows or gear clinics for groups ranging from multinational corporations to Boy Scout gatherings. I had the chance to hear Andrew give his gear clinic this spring and it was well worth attending.
Andrew Skurka is not only knowledgeable, he is an excellent public speaker as well. His uncommon milage make him quite an inspiration and source of knowledge for any adventurer.
[Image: Flikr user Don Henise]
Tags: 000+ miler 30